Using Student Choice and Voice in Large Ensemble Classes - Ames, IA
This session is offered to attendees of the Iowa Music Educators Association Annual Professional Development Conference. 
Event Date:
Nov 23, 2019
Event Location:
Iowa State Center
Scheman Building, Room 254
Event Time:
10:00 - 10:50 am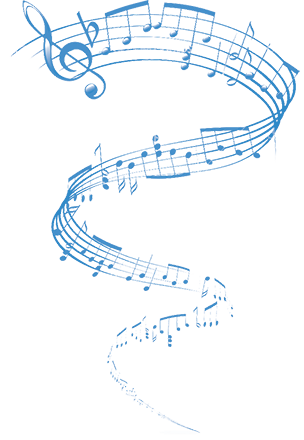 Event Description:
Perhaps you have heard others in your school talk about student choice and voice. If that means what I think it means, how can these be applied to a large ensemble? In this session we will: 1) think about a continuum of student choice and voice, 2) discuss why student choice and voice are critical to learning, and 3) take away strategies for developing student choice and voice in string orchestra classes.