Teaching Through the [New] Standards in Music - Waterloo, IA

$155

You must be logged in to register for events. Go to Login Page
Event Date:
Jun 12, 2020
Event Location:
Hampton Inn
2034 La Porte Road
Waterloo, IA 50702
Event Time:
9:00 am - 3:00 pm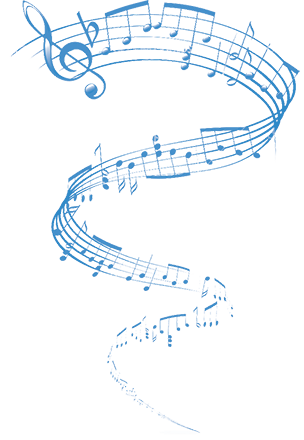 Event Description:
Need support or ideas to more deeply implement the new standards in music? Join Wendy Barden and colleagues to learn and think collaboratively!
Examine the new Iowa standards in music 
Experience instructional and assessment resources in the Perform strand
Experience many instructional and assessment resources in the Create and Respond strands, too
Take away practical ideas to support student learning in your K-12 music classroom/ensembles. (Note: This workshop is similar to the MISIC workshop in Ames, November 2018.)
$155 registration fee includes all materials and breaks. One hour is planned for lunch on your own.
__________
Workshop facilitator is Dr. Wendy Barden, respected Minnesota music educator, national clinician, and published author with the Neil A. Kjos Music Company. Following 40+ years of teaching and leading music education in Osseo, MN school district, Barden currently serves as music education specialist for the state of Minnesota. She holds a B.S., M.A., and Ph.D. from the University of Minnesota. Barden is a member of Phi Beta Mu and the Minnesota Music Educators Hall of Fame.