Stronger Musicians through Intentional SEL
This presentation is part of the virtual ASTA 75th Anniversary National Conference. 
Event Date:
Mar 06, 2021
Event Location:
American String Teachers Association 
2021 Virtual ASTA National Conference
Event Time:
12:00-12:45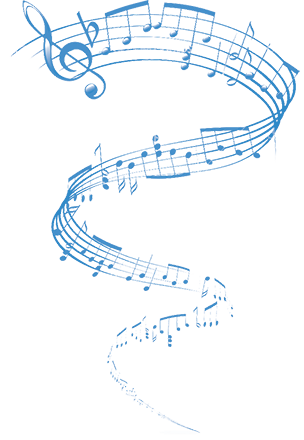 Event Description:
You and I are incorporating some level of Social Emotional Learning (SEL) in our teaching whether we know it or not, so let's be intentional. Explore experiences that contribute to both stronger musicianship and developing social emotional skills.