Meet American Classical Composers (who also happen to be Women)!
This session is part of the 2021 South Dakota Music Education Conference. For registration information see sdmea.net.
Event Date:
Oct 30, 2021
Event Location:
Rushmore Civic Center, Room H
Rapid City, SD
Event Time:
8:00 - 9:00 am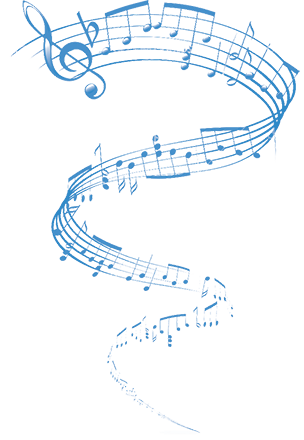 Event Description:
Meet 10 amazing American classical composers, who also happen to be women! We'll read and discuss short biographies of these composers to build context, and then listen to and describe excerpts of their music using various Responding strategies. Take home all the resources you need to be able to share these composers with your students.