Meet 10 American "Classical" Composers (who also happen to be Women)!
This session is part of the 2022 ASTA National Conference. See astastrings.org for information and registration. 
Event Date:
Mar 18, 2022
Event Location:
Atlanta, GA
Event Time:
2:45 - 3:45 pm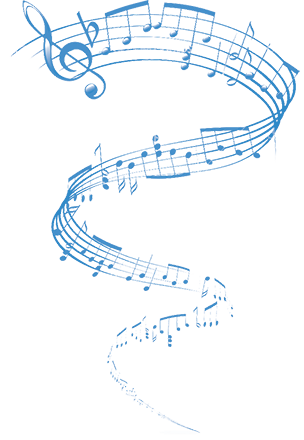 Event Description:
Meet 10+ American "classical" composers who also happen to be women! We'll read and discuss short biographies, then use various strategies to listen to, analyze, describe, connect, and evaluate excerpts from their music. Take home everything you need to be able to share these composers with your students. Celebrating diversity? Yes, and... Celebrating amazing composers and their music! A "must attend" for anyone teaching school orchestra at the secondary level.