"I'm Quitting!" is Code for... ? - Madison, WI
This session is part of the 2018 Wisconsin State Music Conference.
Event Date:
Oct 26, 2018
Event Location:
Room H
Monona Terrace Convention Center
Madison, WI
Event Time:
8:00 am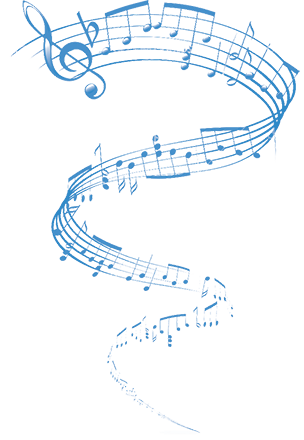 Event Description:
Why do students drop out of band-choir-orchestra? What are they really telling us? There are any number of reasons why some students decide they want to drop out of band-choir-orchestra, and rather than trying to retain them, what would it take to draw them to stay? Examine common strategies that can support individual students and make our ensembles a place students want to be!