Deep Dive into RESPOND + Connect Music Standards: A Segue Short Course
Registration for this workshop is closed.
Event Date:
Nov 12, 2020
Event Location:
Online - A Zoom meeting link will be emailed to you at least one day prior to the workshop
Event Time:
7:00 - 8:30 pm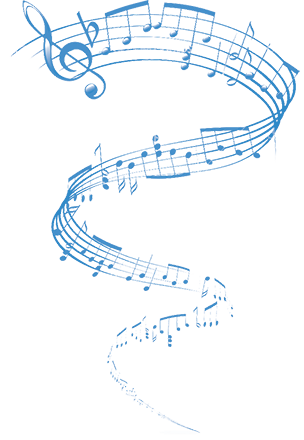 Event Description:
In this 90-minute short course, join colleagues for a deep dive into the Respond and Connect music standards - experiences, teaching strategies, assessment tools.
Take away practical ideas to support student learning in your K-12 music classroom/ensembles.
Registration fee includes:
Zoom meeting link emailed to you at least one day prior to the workshop
Access to download all handouts from a Dropbox folder
_____
Workshop facilitator is Dr. Wendy Barden, respected Minnesota music educator, national clinician, and published author with the Neil A. Kjos Music Company. Following 40+ years of teaching and leading music education in Osseo, MN school district, Barden currently serves as state music education specialist for Minnesota. She holds a B.S., M.A., and Ph.D. from the University of Minnesota. Barden is a member of Phi Beta Mu and the Minnesota Music Educators Hall of Fame. 
_____
This event is part of the 2020-2021 Segue Short Courses Series
Guided Study of the [New] Iowa Music Standards (August 5, repeated Aug 6)
Deep Dive into Create + Connect Standards (October 12, repeated Oct 14 & 17)
Deep Dive into Respond + Connect Standards (November 12, repeated Nov 14 & 18)
Deep Dive into Perform + Connect Standards (January 7, repeated Jan 9 & 13)