7 Big Ideas of Standards-Based Grading and Assessment
This session is part of the Iowa Bandmasters Association Virtual Collegiate Workshop, a day for collegiate music education students, IBA mentors, and young professionals.
Event Date:
Jan 30, 2021
Event Location:
Online
Event Time:
10:30 - 11:20 am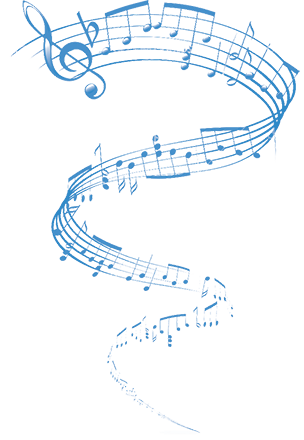 Event Description:
Our goal is to help all students achieve! Learn the big ideas that set standards-based grading apart from traditional practices and discuss practical application of these tenets to the band room.