2018 Band and Choir Director Workshop - Bemidji, MN
Register for this workshop using the online form at BemijiMusiCamp.org.
Event Date:
Jul 20, 2018
Event Location:
Memorial Hall at Bemidji State University
Event Time:
8:00 am - 5:00 pm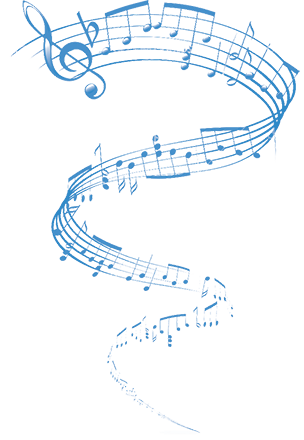 Event Description:
Join this energizing day with Choir and Band colleagues from across the state! Highlights of the day include:
All - Relicensure topics focused in the music classroom
Choir - Equity in the Choir Room, favorite octavos, and 10 Things to Know for a Successful Middle Level Choir Experience
Band - Jazz Rehearsal Game Plan, instrument repair, Q & A with Col. Arnold Gabriel
Bonus! Be in the know about the new MN music standards and resources to support Teacher Development and Evaluation
Thanks to our clinicians! Andrea Brinkman, Dean Sorenson, Col. Arnold Gabriel, Milt Hanson, Christine Weatherman, Wendy Barden
Earn up to 9 clock hours and address 2 relicensure areas
__________
$35 registration includes lunch and continental breakfast
Optional overnight stay is available Thursday and/or Friday (July 19-20) at $30/night
Register using the online form at BemidjiMusiCamp.org
This day is hosted by BemidjiMusiCamp and Perpich Center for Arts Education.