Standards-Based Assessment and Grading in Music - Marshall, MN

$135

You must be logged in to register for events. Go to Login Page
Event Date:
Sep 28, 2017
Event Location:
AmericInn Lodge & Suites
1406 E Lyon St
Marshall, MN
Hotel phone (507) 537-9424
Event Time:
8:30 am - 3:30 pm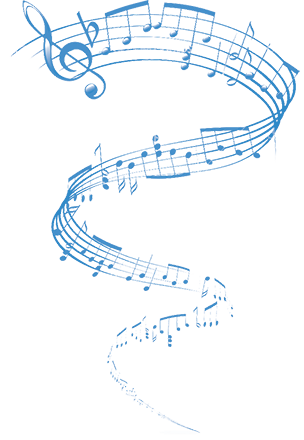 Event Description:
Registration will close Sept 22 or sooner if seats are filled.
Is your school moving into a standards-based system, and you are looking for examples from a music classroom? Here is an opportunity to discuss the research and practical implementation of standards-based teaching and learning with an experienced music educator. Our work will include: 
Understanding the standards-based system 
Exploring the power of feedback and reflection
Examining standards-based music assessments 
Considering "participation" and "effort" in music classes 
Contact us at wbarden@seguecp.com to register a team, or if your school would prefer to receive an invoice and pay by check.