Rehearsal Habits of Mind
This session is presented as part of the Texas Music Educators Association Clinic/Convention.
Event Date:
Feb 09, 2023
Event Location:
San Antonio Convention Center
Room CC207
San Antonio, TX
Event Time:
2:30 - 3:30 pm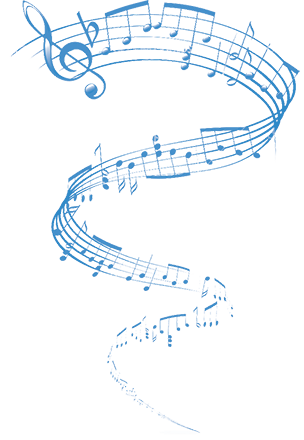 Event Description:
Look at any/all ensemble rehearsals from the 5,000 foot level! At that vantage point, we can see six broad, enduring dispositions that are at the core of group music-making—set goals, persist, evaluate, listen, collaborate, and communicate. Explore facets of each disposition, including how it could be nurtured and assessed in all students. Take away student-tested ideas and resources.