New! Music Assessment Institute - Bismarck, ND
Registration for this workshop is closed.
Event Date:
Jul 26, 2017
Event Location:
Hampton Inn & Suites Northwest
2020 Schafer Street
Bismarck, ND 58501
701-751-5656 (hotel phone)
Event Time:
8:30 am - 5:00 pm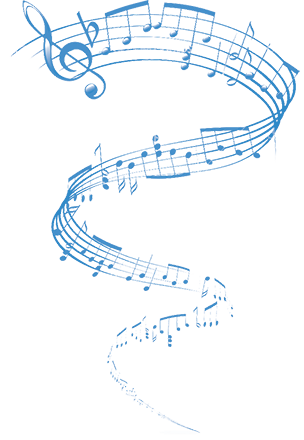 Event Description:
This is a 2-day workshop: July 26-27.
REGISTRATION CLOSES JULY 12
Day 1 focuses on gathering evidence of student learning in the music room:
Performance (singing, playing instruments)
Musical knowledge (such as rhythm, terms & symbols, instruments)
Composition, and
Assessment practices (rubrics, checklists, feedback, retakes, technology-assisted, time management, documentation).
Day 2 focuses on analyzing data collected in assessments (and measuring student growth) through four case studies:
The power of pre- and post-assessments
Disaggregating data
Using item analysis
Performance assessment.
Both days include some collaborative work time to be able to apply ideas and strategies to your own classroom.
$245 registration fee includes materials and morning and afternoon snacks.
One graduate-level professional development credit is available from University of North Dakota (letter grade) for successful completion of the Music Assessment Institute. The additional cost for the credit is $50, payable to the University of North Dakota. All work required for credit will be completed during the institute. More information is available by contacting wbarden@seguecp.com.