Improving Equity in the Music Room - Ames, IA
This session is part of the Iowa Music Educators Association Annual Professional Development Conference.
Event Date:
Nov 16, 2018
Event Location:
Room 150-154
Iowa State Center
Ames, IA
Event Time:
11:00 - 11:50 am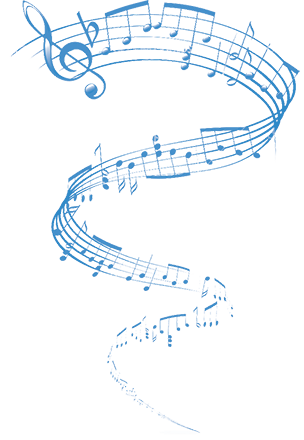 Event Description:
There are many differences among students in our ensembles, and equity is about teaching so all are motivated and able to access learning. In this session, we'll identify five inequities that are likely represented in our ensembles, and explore many (perhaps familiar) teaching strategies that open opportunities where all students see relevance, participate, and construct their own understanding of music.